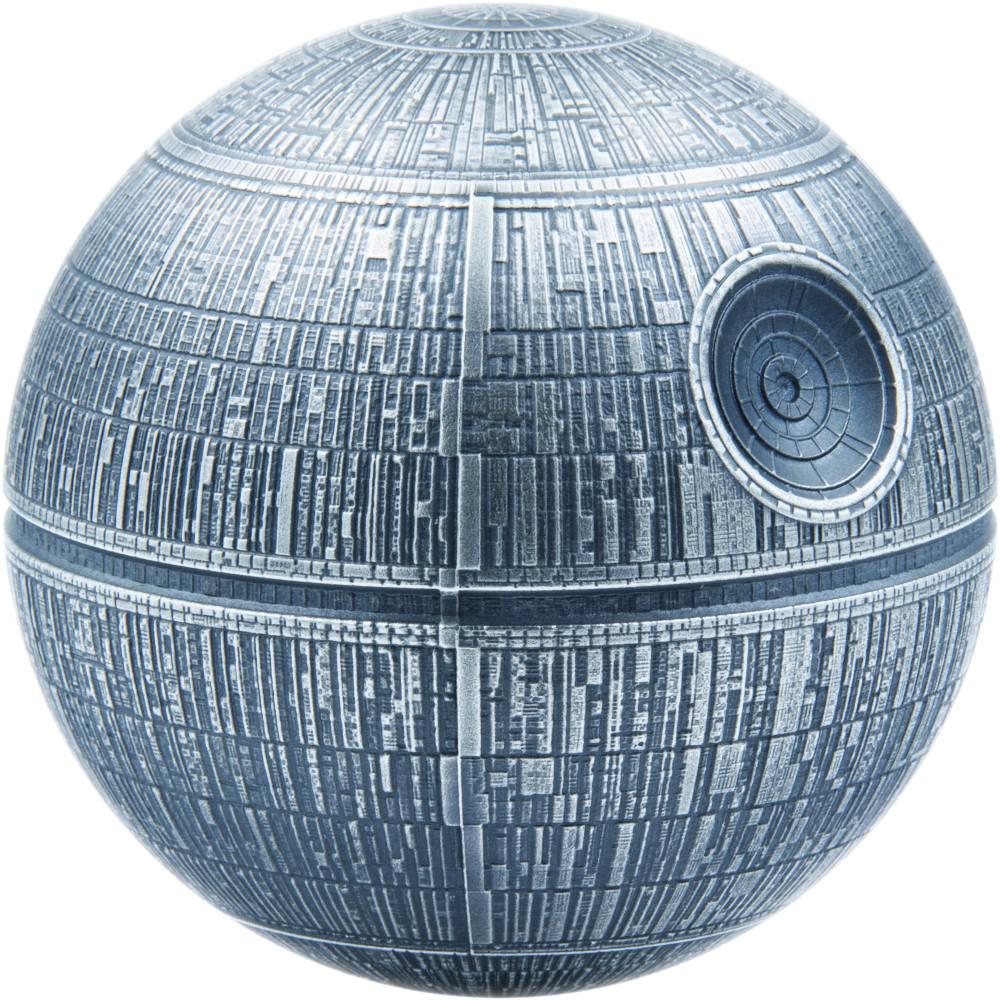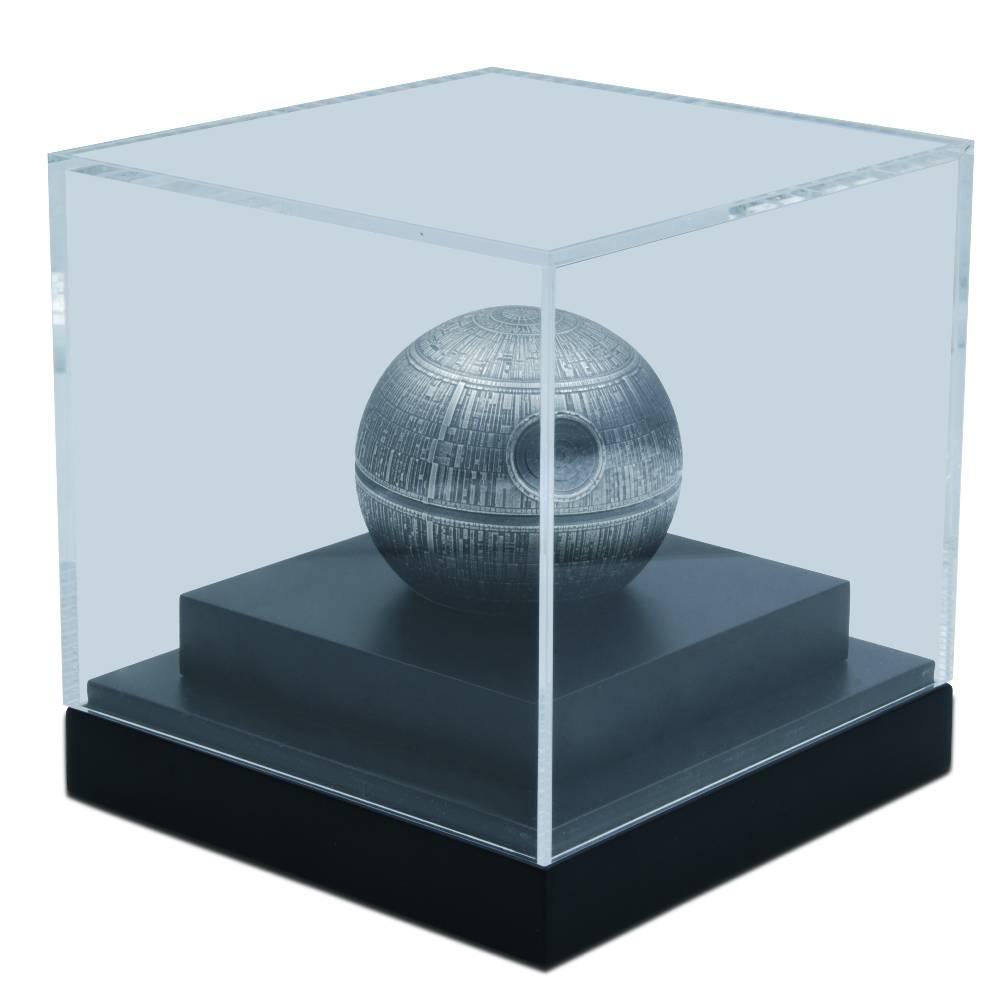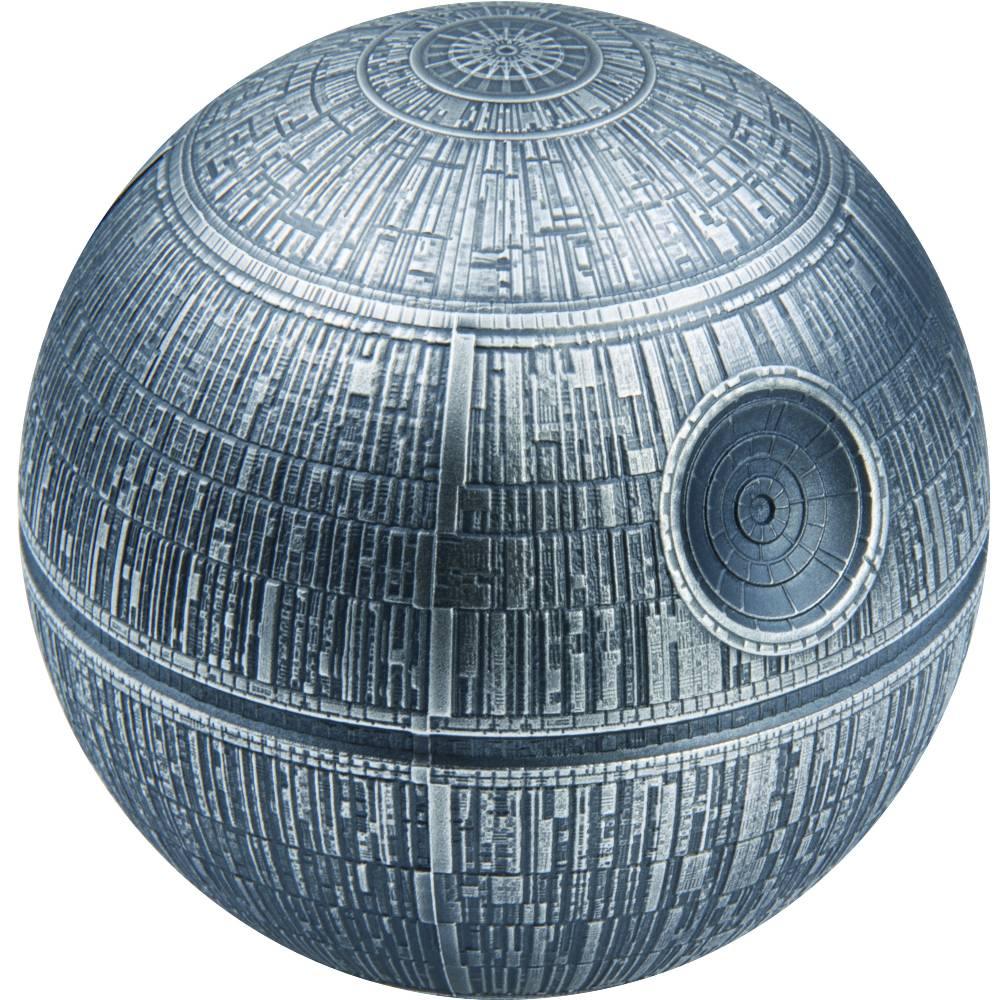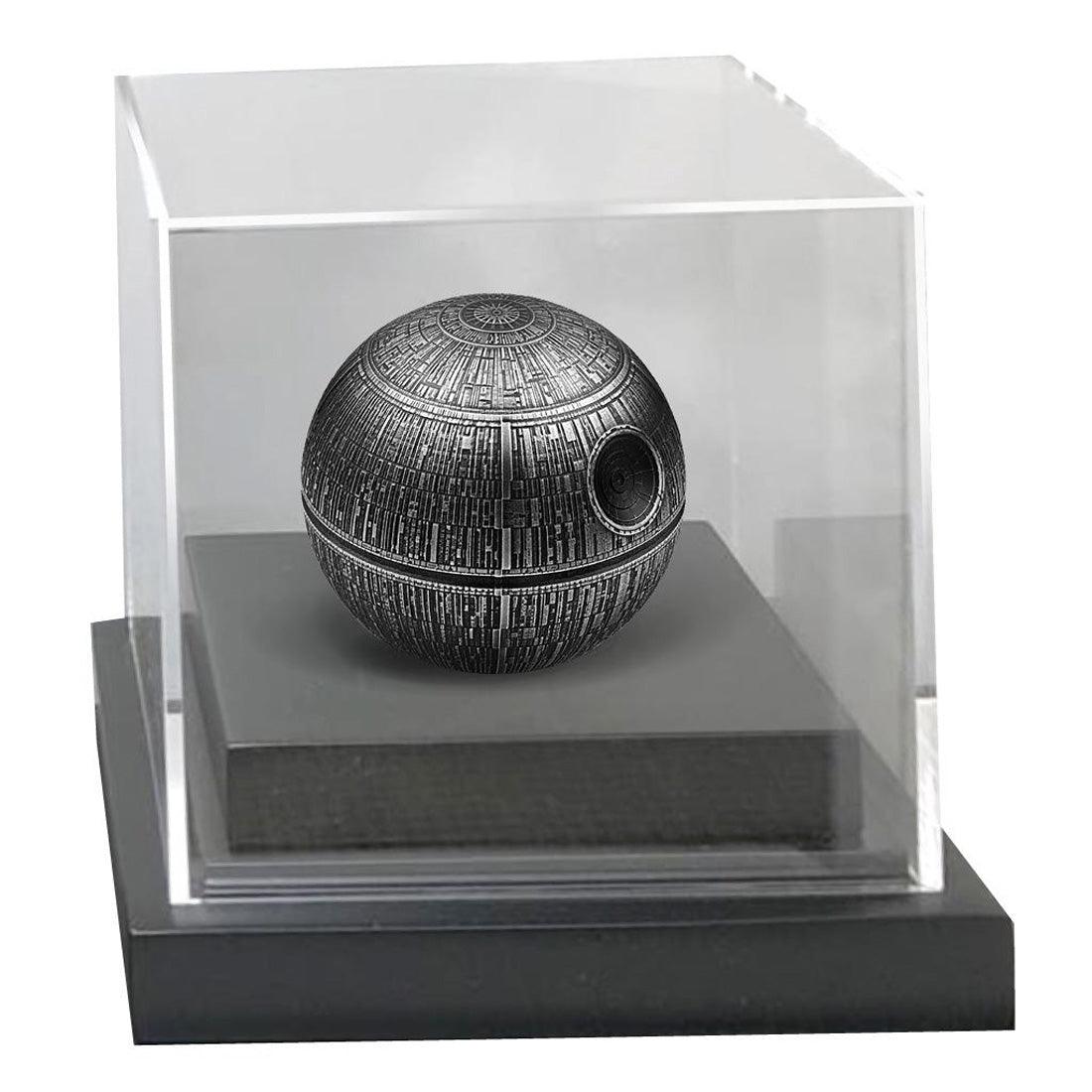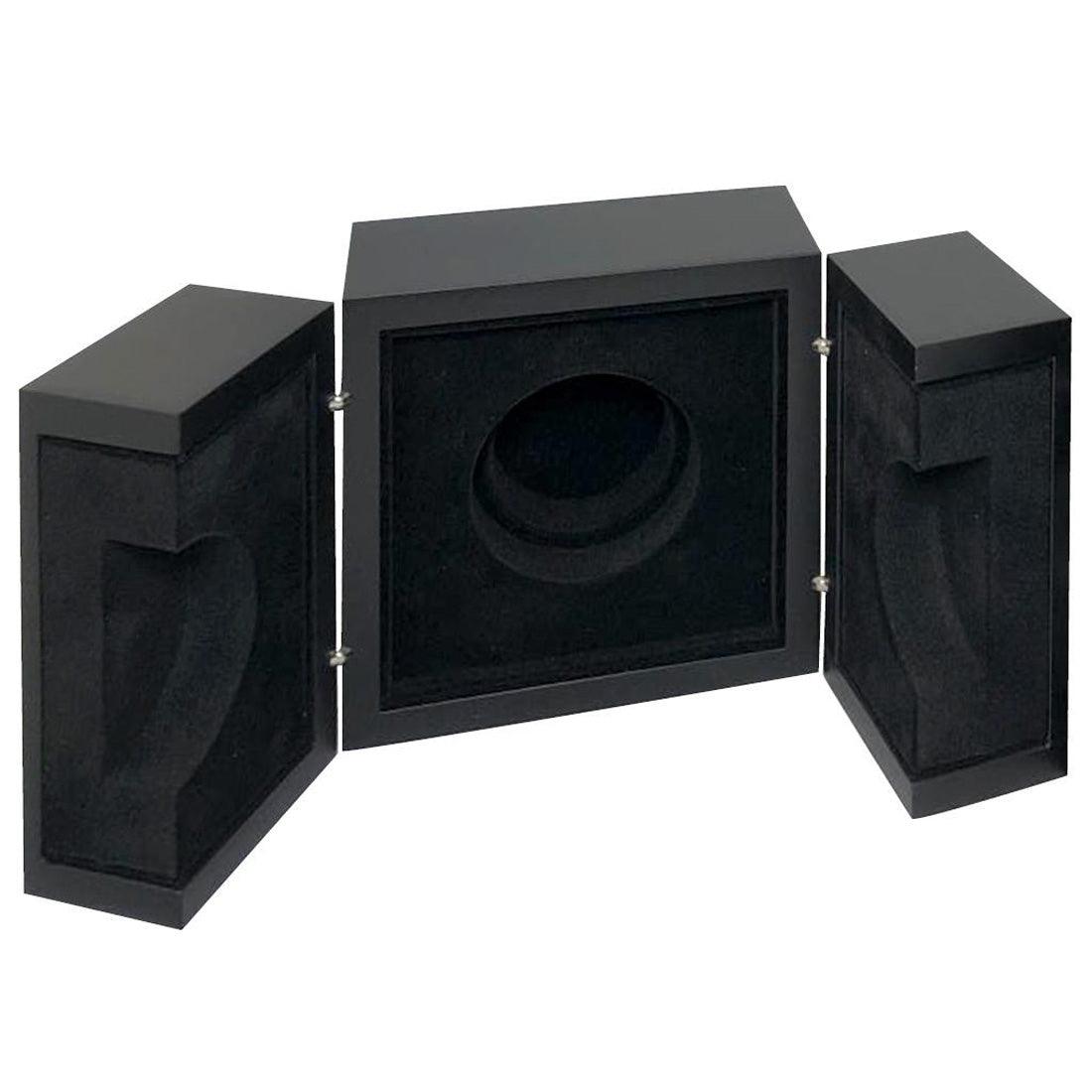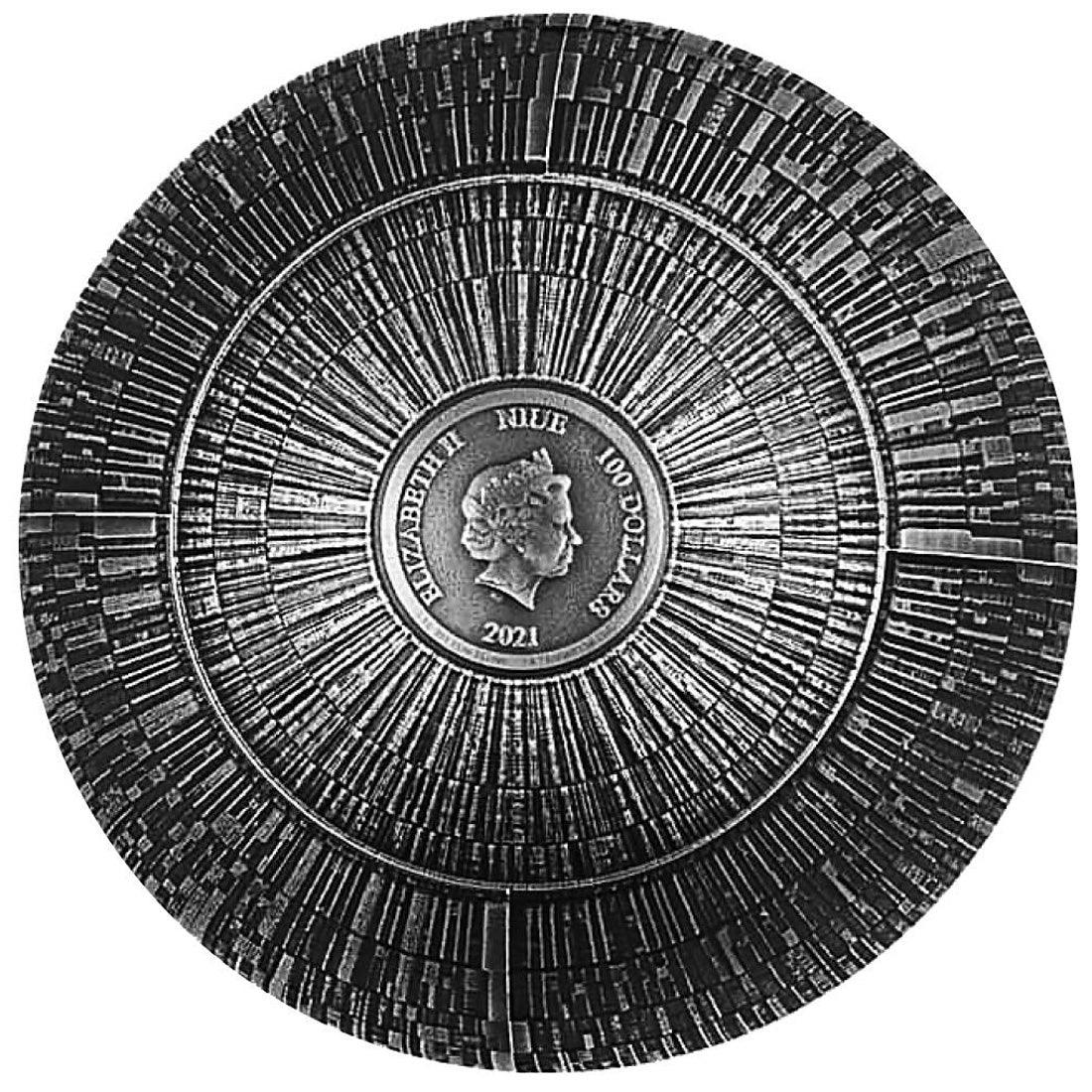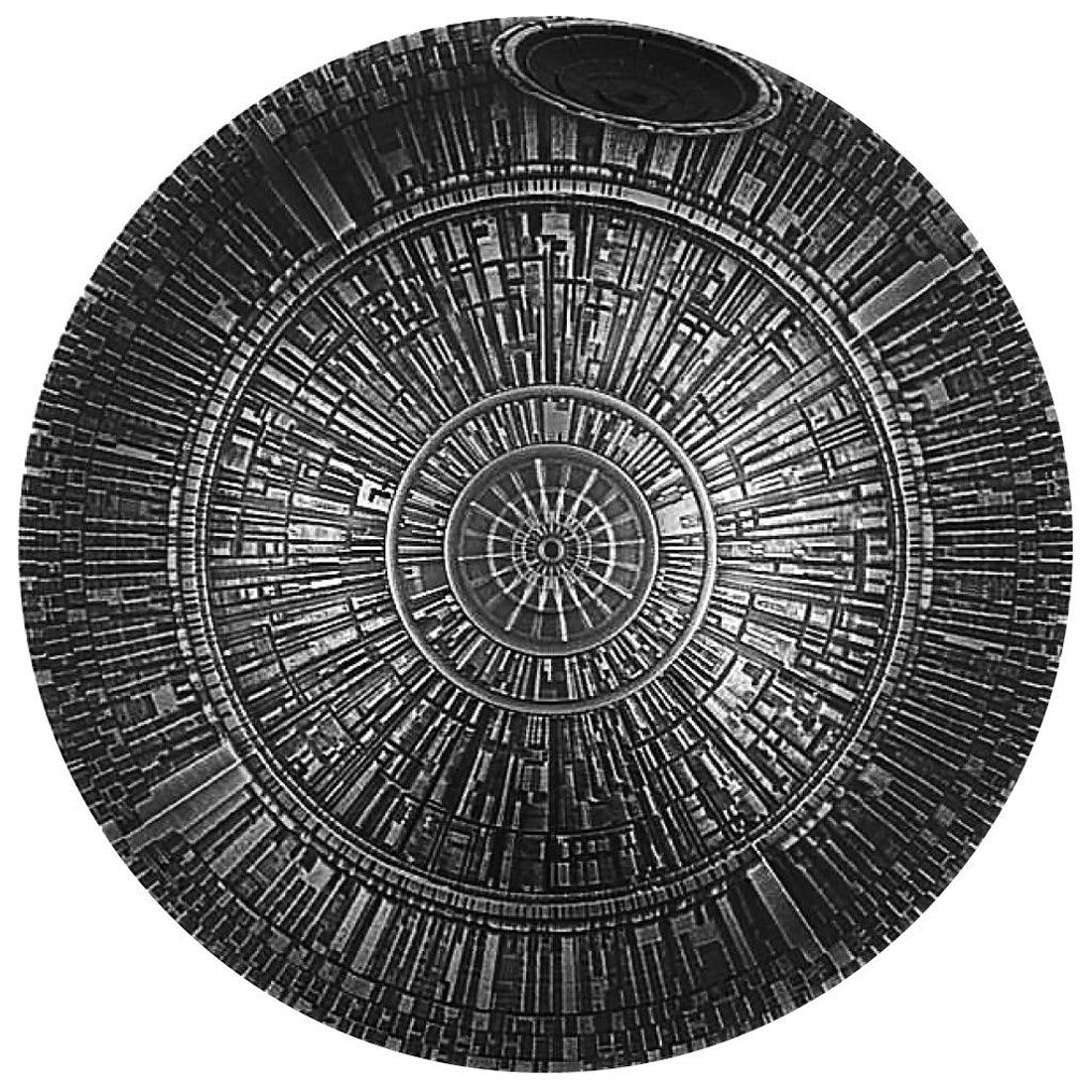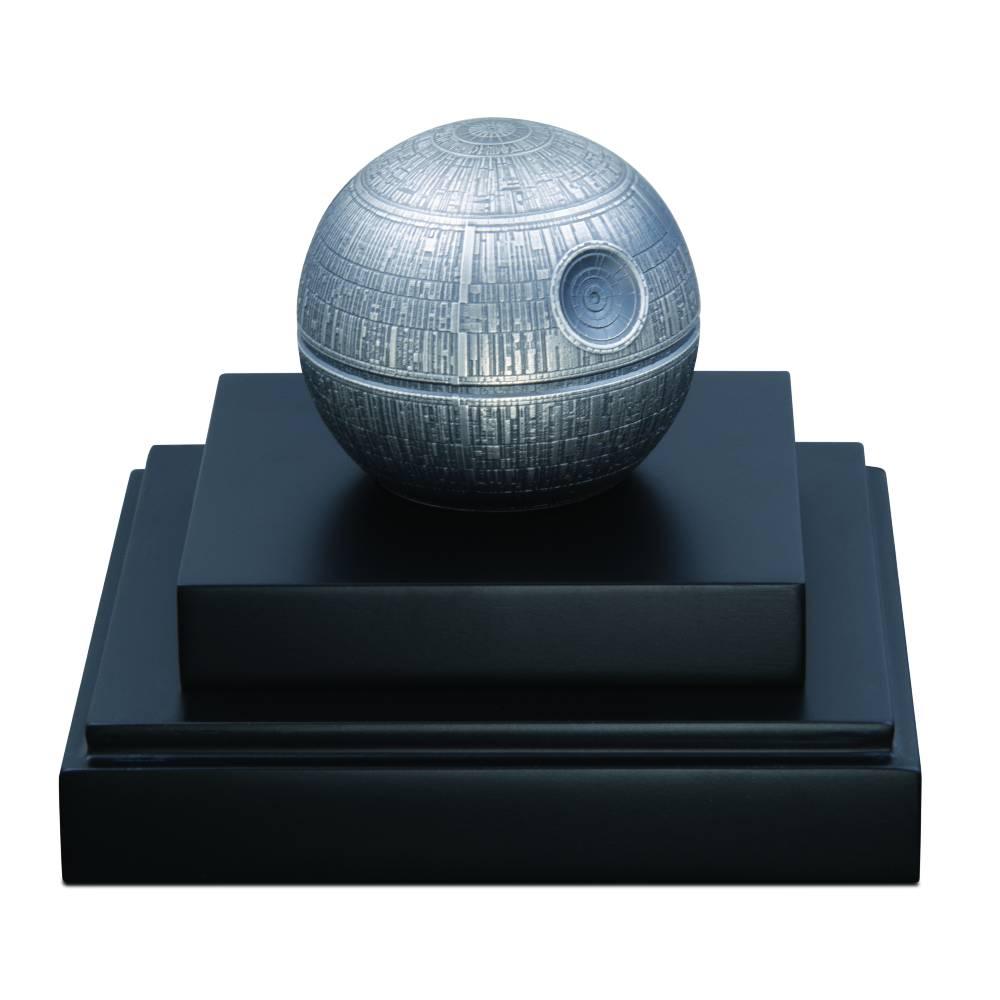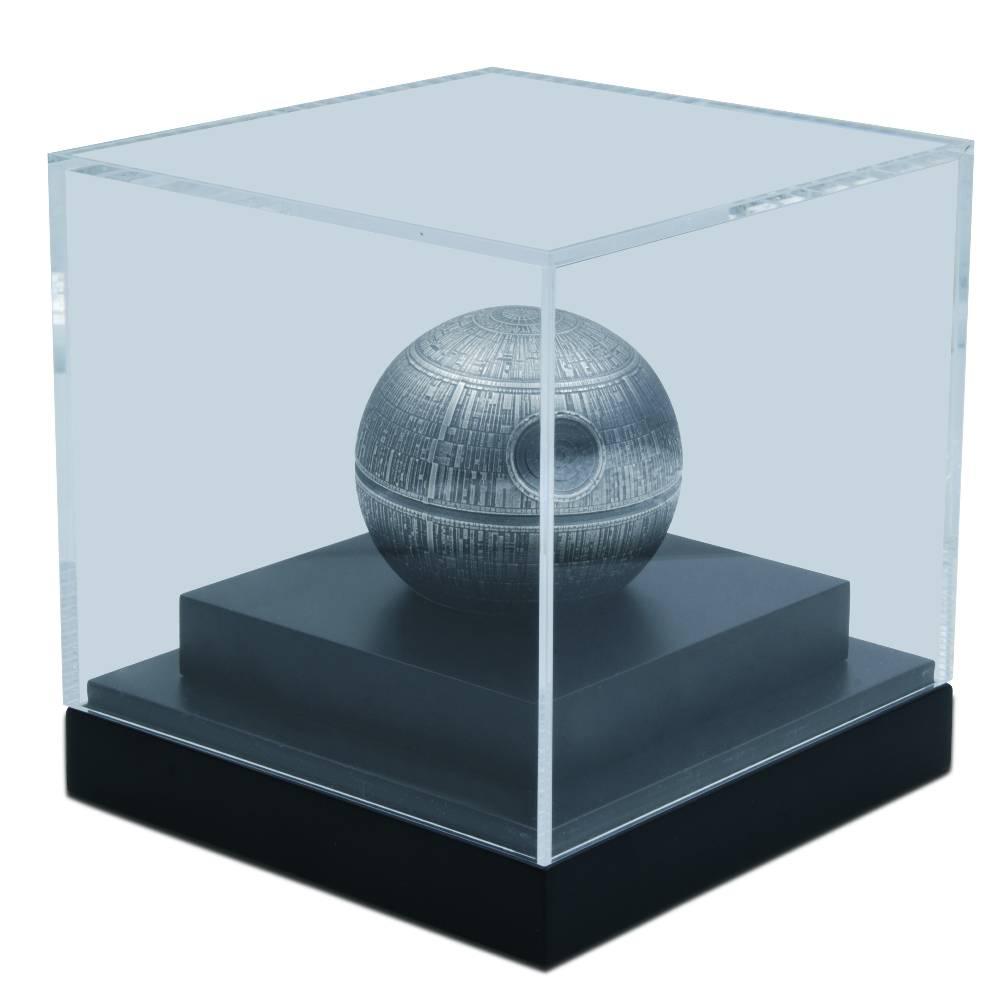 DEATH STAR™ Star Wars 1 kg Silver Coin $100 Niue 2021
This beautiful 1 kg Silver Coin is dedicated to the moon-sized space station with the ability to destroy an entire planet – the DEATH STAR. The coin has a beautiful antique finish quality and comes in a beautiful display case, along with the Certificate of Authenticity included. Limited mintage to 299 pieces worldwide.
Embark on an intergalactic journey with the Death Star™ Star Wars 1 kg Silver Coin. This exceptional coin pays tribute to the fearsome weapon of the Galactic Empire™ - the Death Star™. Crafted using enhanced smartminting® technology, the Death Star™ is depicted with remarkable detail and an antique finish, capturing the iconic appearance from the beloved movies.
Struck from 1 kilogram of solid .999 silver, this coin is a true masterpiece limited to only 299 pieces worldwide. Its unique spherical shape adds to its allure, making it a standout addition to any collection. To showcase this remarkable piece, the presentation box offers a 360° view, allowing you to marvel at the intricacies of the Death Star™ from every angle.
Officially licensed by Lucasfilm Ltd.™, this world premiere coin comes with a numbered Certificate of Authenticity, further verifying its exclusivity and collectible status. The craftsmanship and attention to detail in depicting the Death Star™ make it a must-have for any Star Wars™ enthusiast.
The Death Star™, a mobile combat station under the command of the Galactic Empire™, was a symbol of the Empire's power and domination. Its super laser possessed the devastating capability to obliterate entire planets, as witnessed by the destruction of Alderaan. The Empire intended the Death Star™ to instill fear and enforce Emperor Palpatine's tyrannical rule across the galaxy.
Don't miss your chance to own this rare and awe-inspiring coin. Whether you're a Jedi, a Skywalker, or simply a dedicated Star Wars™ fan, the Death Star™ Star Wars 1 kg Silver Coin is the ultimate addition to your collection. Experience the might of the Galactic Empire™ with this unique and highly sought-after piece.