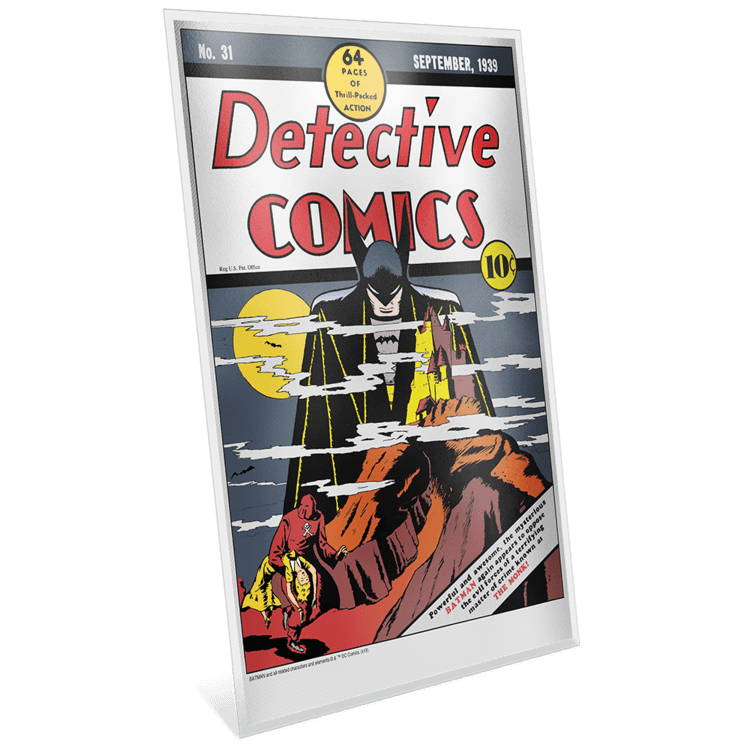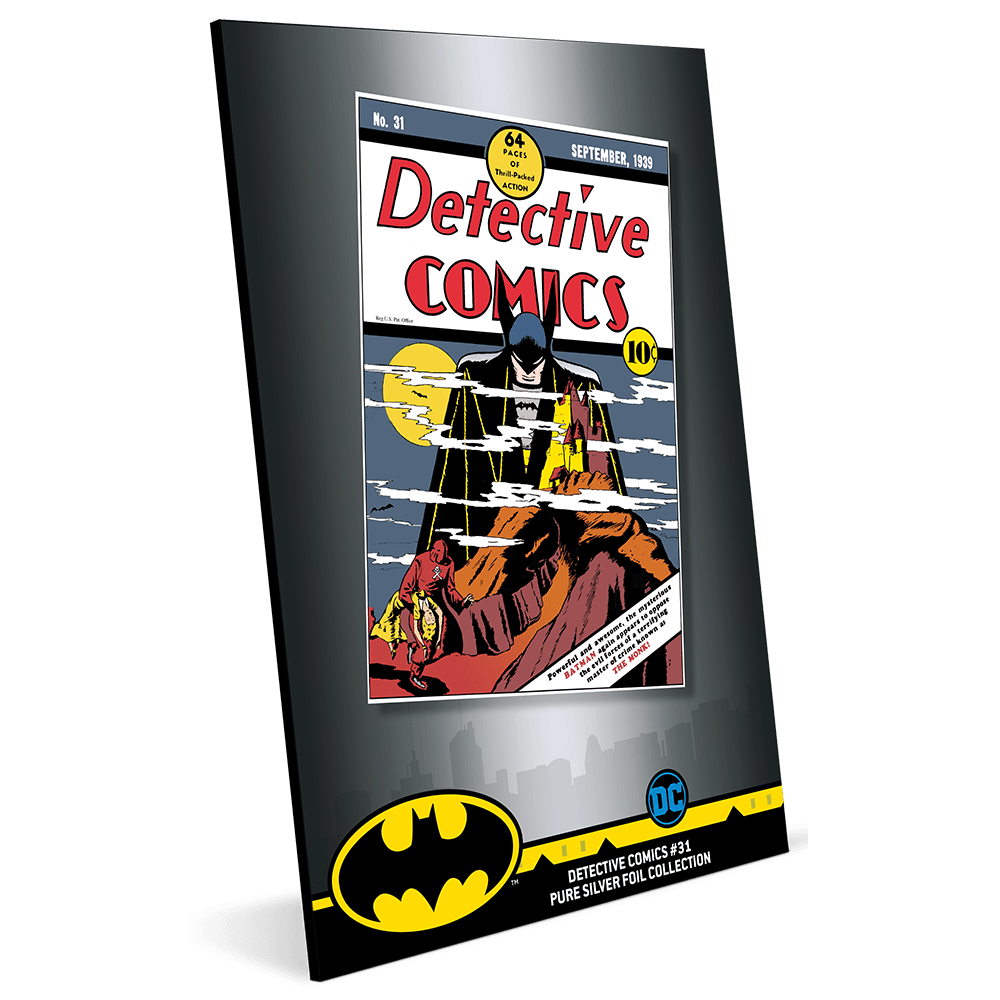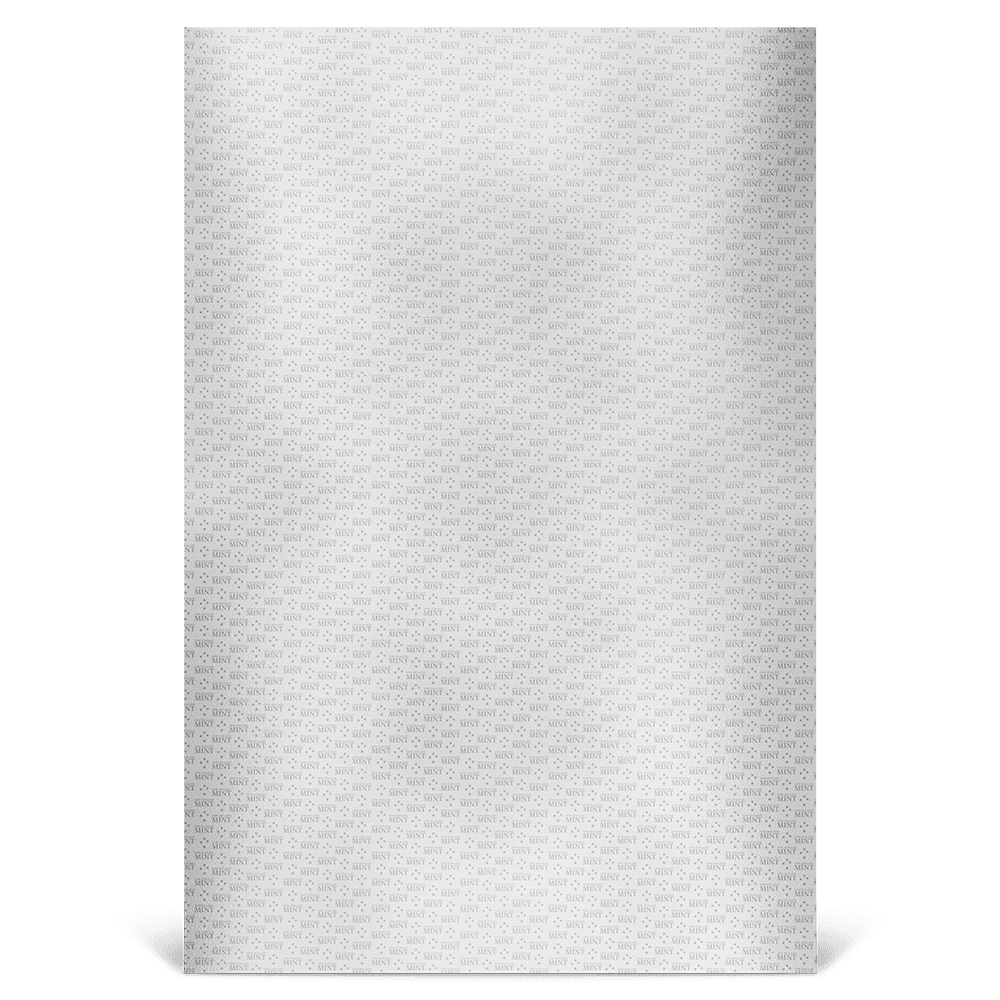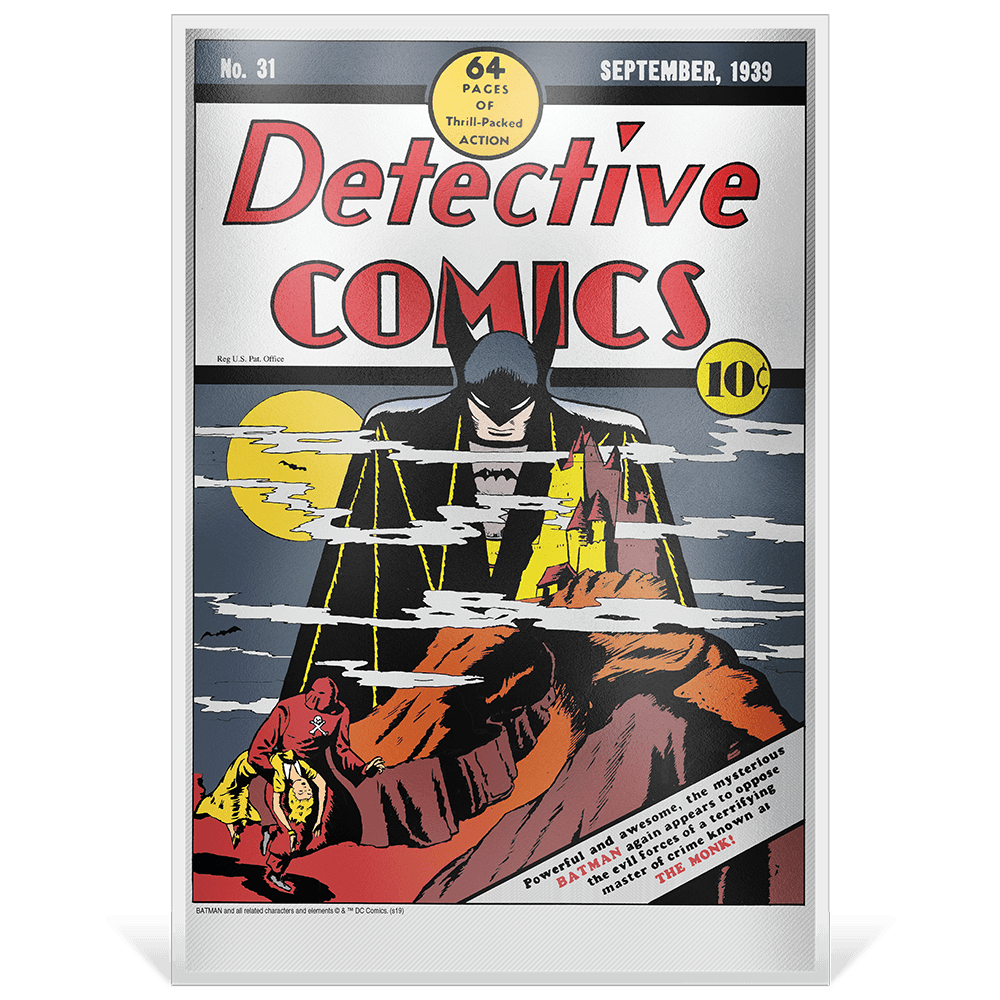 DETECTIVE COMICS #31 DC Comics Silver Foil 2019
This beautiful Silver note commemorates the first appearance of Batman from May 1939 and is licensed by DC Comics. It features a replica of the thrilling Detective Comics #27 cover and incorporates both colour and engraving. The note has a beautiful foil shape and comes in a Star Trek collectors sleeve, along with the Certificate of Authenticity.
Immerse yourself in the thrilling world of Gotham City with the DETECTIVE COMICS #31 DC Comics Silver Foil. This stunning silver foil replica showcases the iconic cover of Detective Comics #31, originally published in September 1939. The dynamic artwork features a towering Batman™ confronting his formidable adversary, The Monk™, in a battle of good versus evil.
Licensed by DC Comics, this 35g fine silver collectible combines the beauty of color and engraving to bring the cover to life. It is a must-have for all superhero, Batman™, and comic book enthusiasts who appreciate the rich history and artistry of the DC Universe.
Detective Comics #31 holds significant importance in Batman's mythos as it introduced several key elements to his world. It marked the debut of The Monk™, a formidable villain who tested Batman's skills and resolve. Additionally, this issue introduced Bruce Wayne's™ love interest, Julie Madison™, and showcased Batman's™ innovative crime-fighting tools, such as the flying Batgyro™ and his signature weapon, the Batarang™.
This replica cover is thoughtfully packaged inside a complementary themed carrier, making it an ideal gift for collectors and fans alike. The cleverly designed acrylic holder frames the silver foil, allowing you to display it prominently and appreciate its exquisite details.
With original copies of Detective Comics #31 commanding high prices in the market, this precious metal replica offers a more accessible way to own a piece of comic book history. Now you can admire the captivating artwork and immerse yourself in the world of Batman™ without breaking the bank.
Experience the allure and excitement of Detective Comics #31 with this exceptional silver foil replica. It is a testament to the enduring legacy of Batman™ and the creative brilliance of Bob Kane's artwork. Whether you're a devoted collector or a passionate fan, this silver foil is sure to become a prized addition to your comic book collection. Don't miss out on the opportunity to own this remarkable piece of Batman™ history.