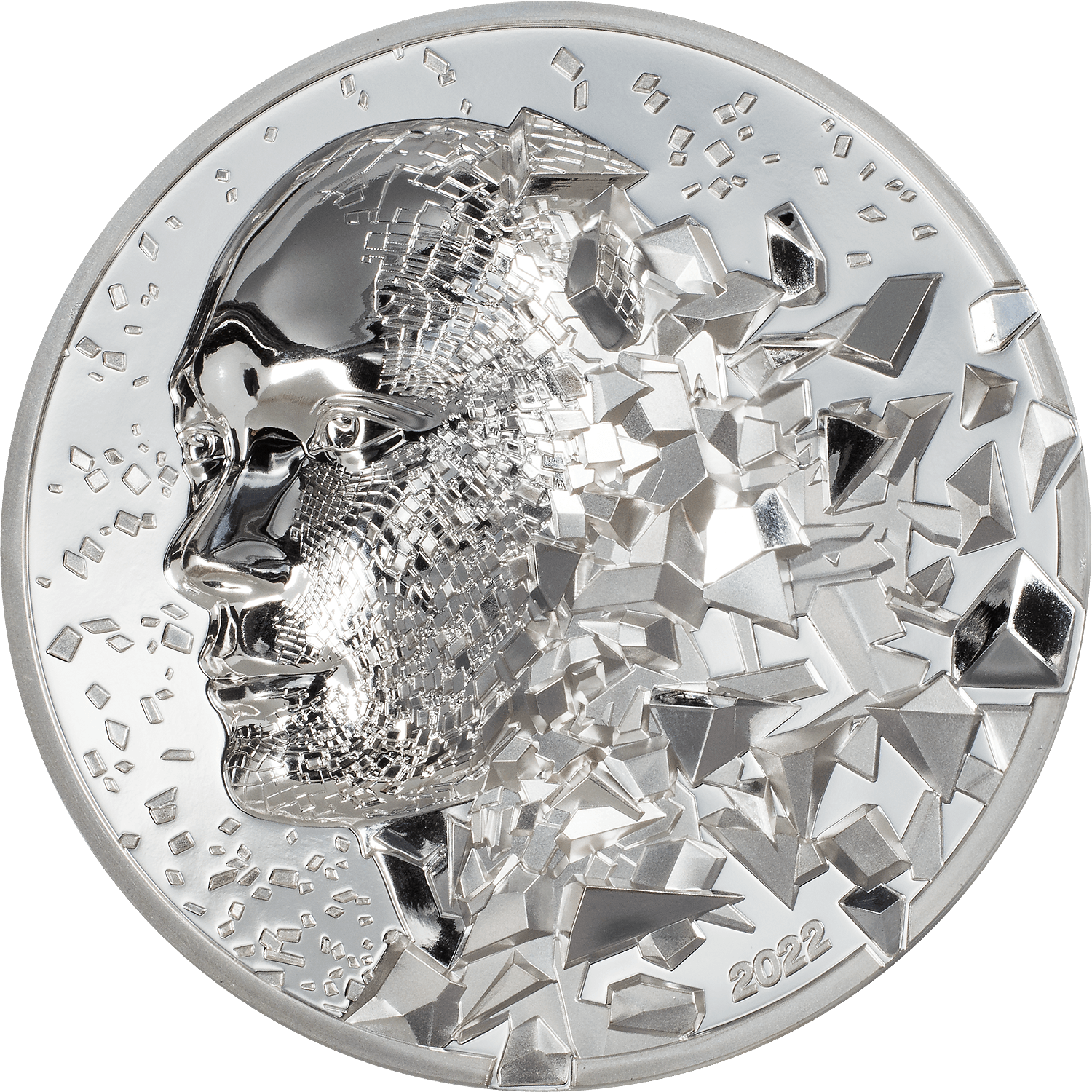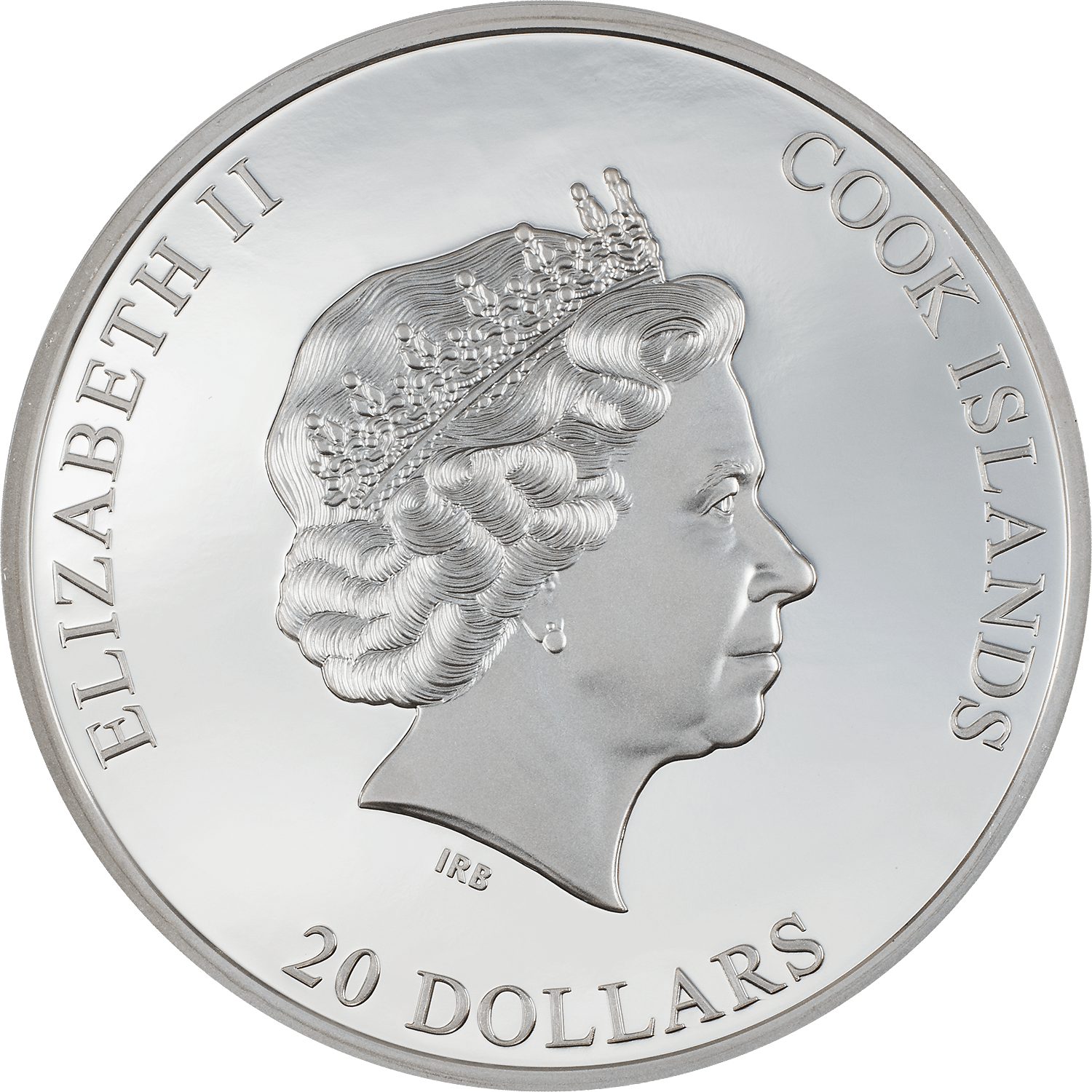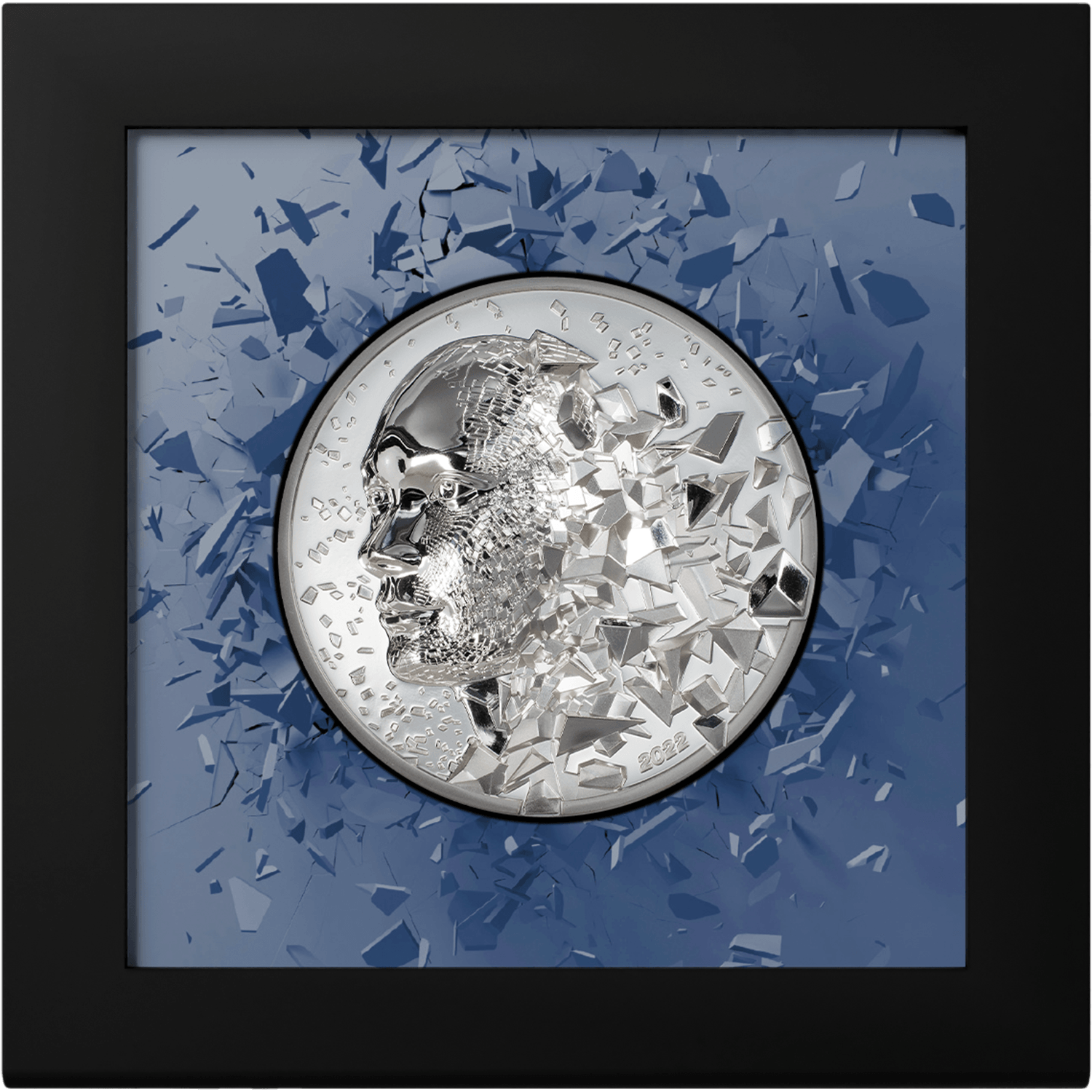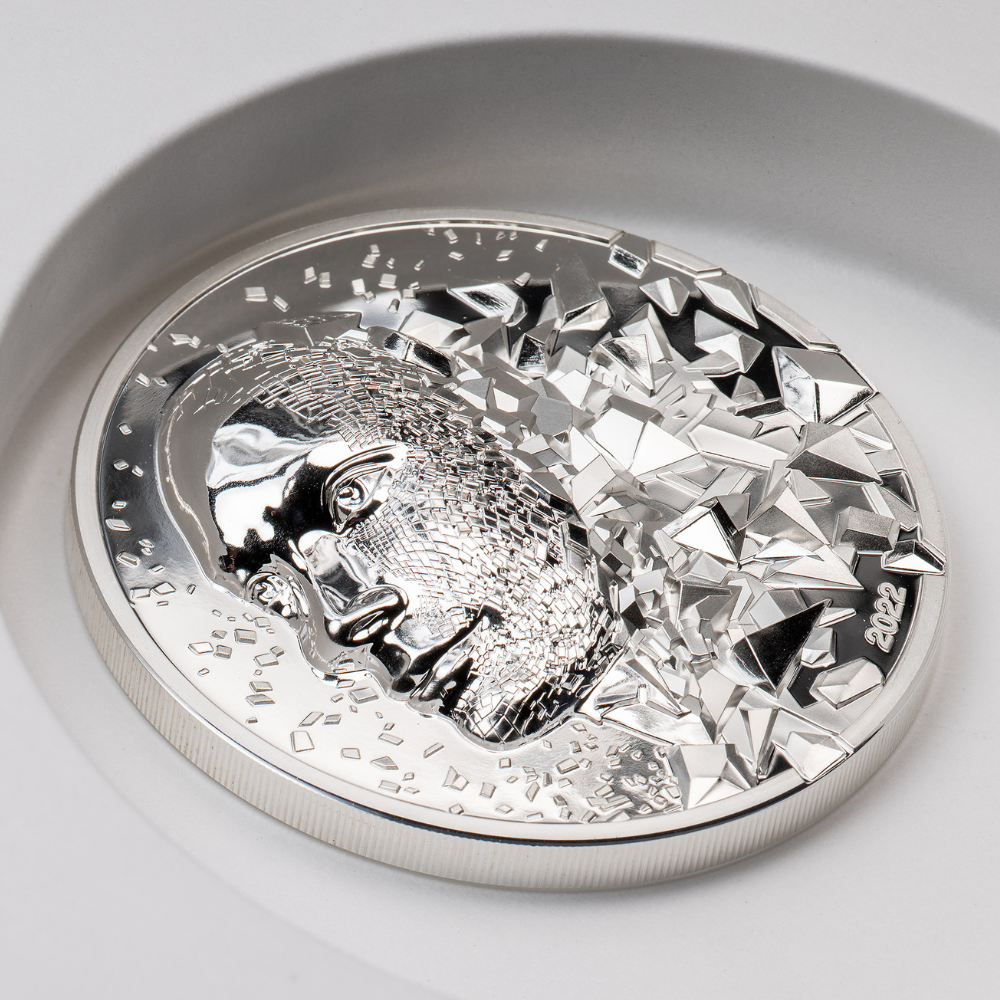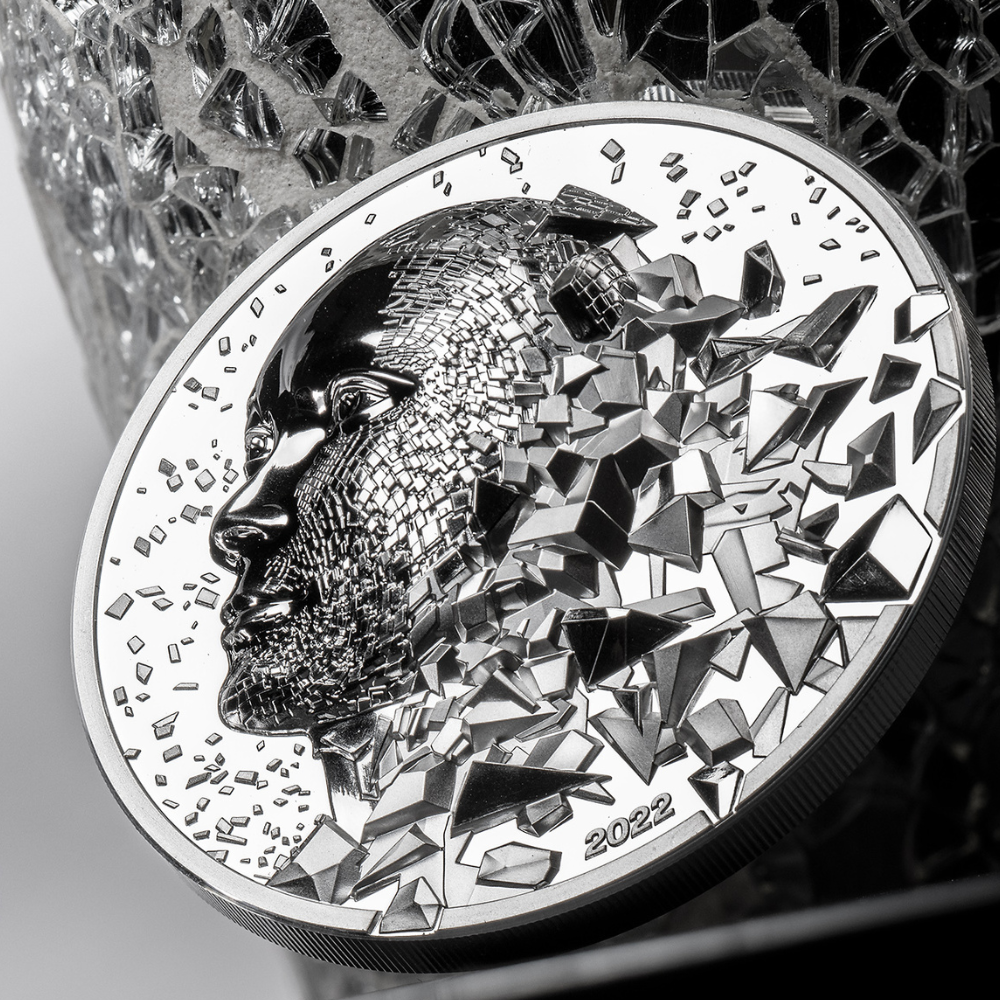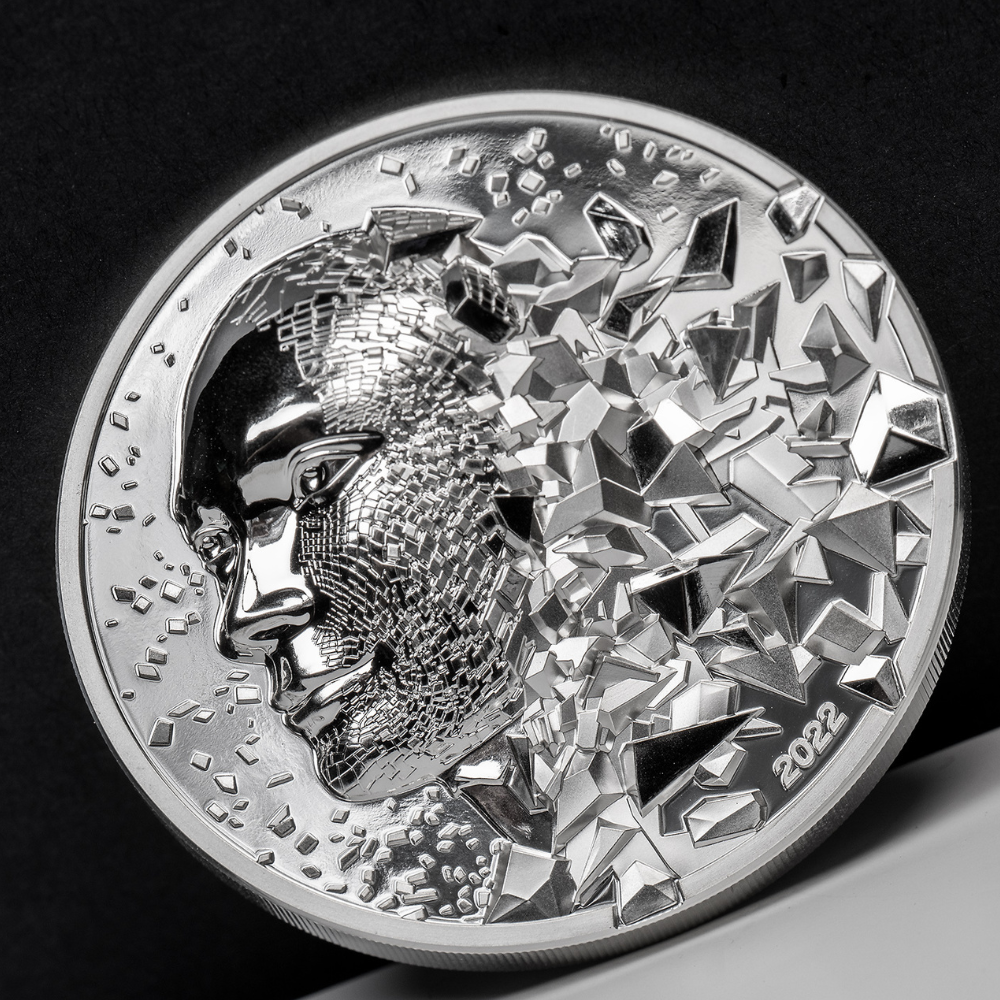 SILVER BURST 3 Oz Silver Coin $20 Cook Islands 2022
This impressive 3 Oz Silver coin is the second edition of the "Silver Burst" series and embraces the idea of beauty in destruction. The coin features Smartminting technology with Proof quality and incredible Ultra High Relief and comes in an elegant case, along with the Certificate of Authenticity. Limited mintage of 999 pieces worldwide!
Only 1 unit left
Prepare to be captivated by the mesmerizing display of power and beauty with the SILVER BURST 3 Oz Silver Coin. As the second edition of the Silver Burst series, this coin embodies the concept of creation emerging from destruction. It challenges conventional notions by showcasing the breathtaking beauty that can arise from chaos.
Crafted from .999 fine silver, this 3 oz coin is a true masterpiece of artistry and precision. With a size of 50 mm, it provides ample space to showcase the intricate details of the design. The proof quality finish adds a lustrous shine that enhances the overall visual impact, making it a truly stunning piece to behold.
Through the innovative use of smartminting® technology, the coin achieves an ultra-high relief that brings the design to life. The burst motif on the coin resembles a thunderstorm, bursting forth with energy, rage, and destruction. Yet, within this tumultuous display, there is a hidden elegance and wonder that captivates the viewer.
Limited to a mintage of only 999 pieces, this coin is a rare and highly sought-after collectible. Whether you are a passionate coin collector, an art enthusiast, or someone who appreciates the fusion of power and beauty, the SILVER BURST 3 Oz Silver Coin is sure to leave a lasting impression. Embrace the paradox of creation and destruction, and add this remarkable coin to your collection today.
smartminting©
The smartminting© technology is a ground-breaking advancement in contemporary numismatics that permits an unparalleled level of ultra-high relief, and it establishes novel benchmarks in the coin industry.
This technology enables the production of standard weight coins with larger diameters, while maintaining high relief height.

It also allows for coins with greatly reduced weight to maintain standard relief heights and permits coins with only slightly increased weight to exhibit high reliefs.