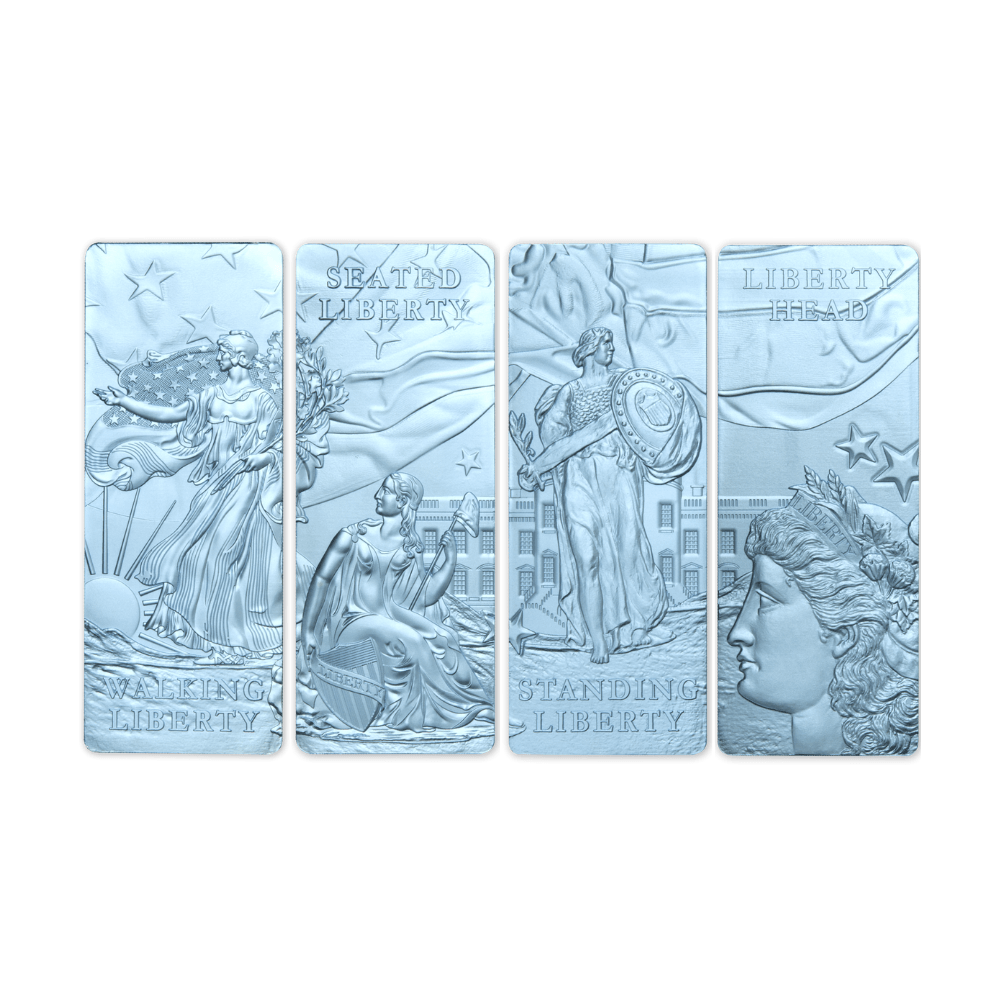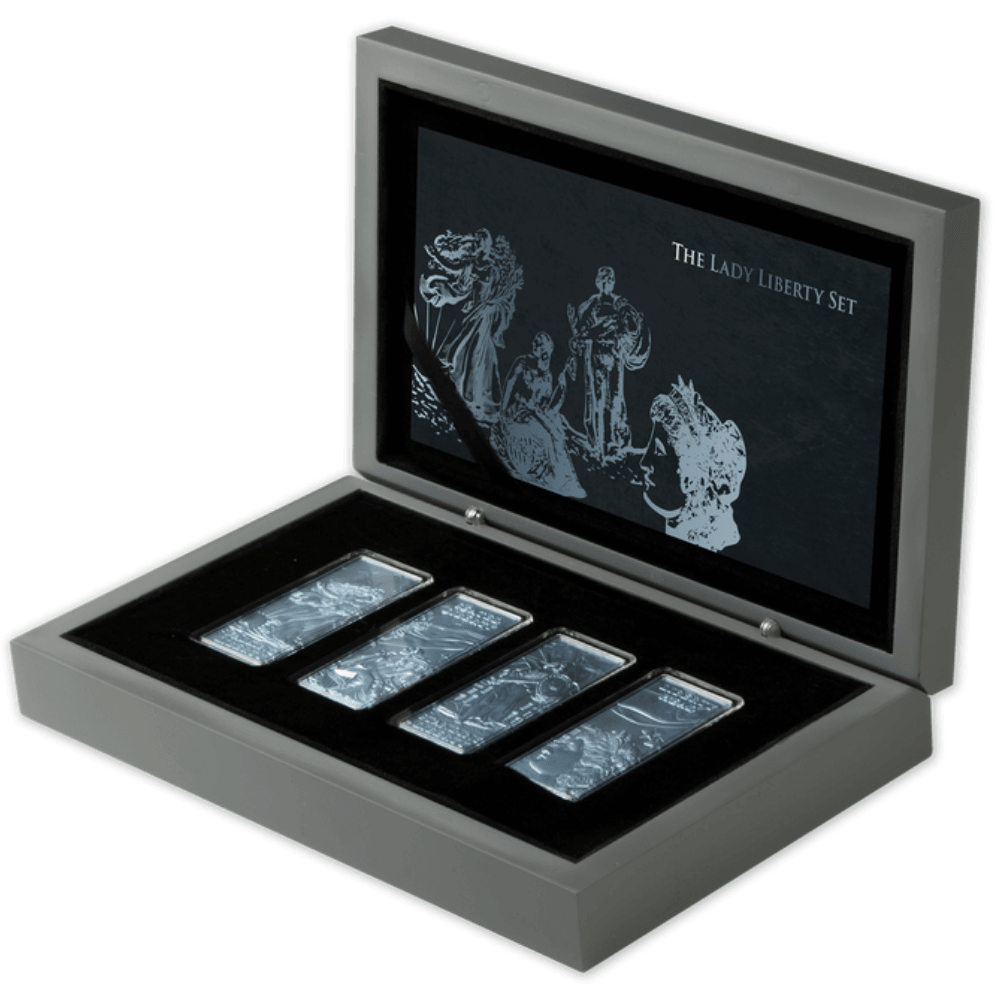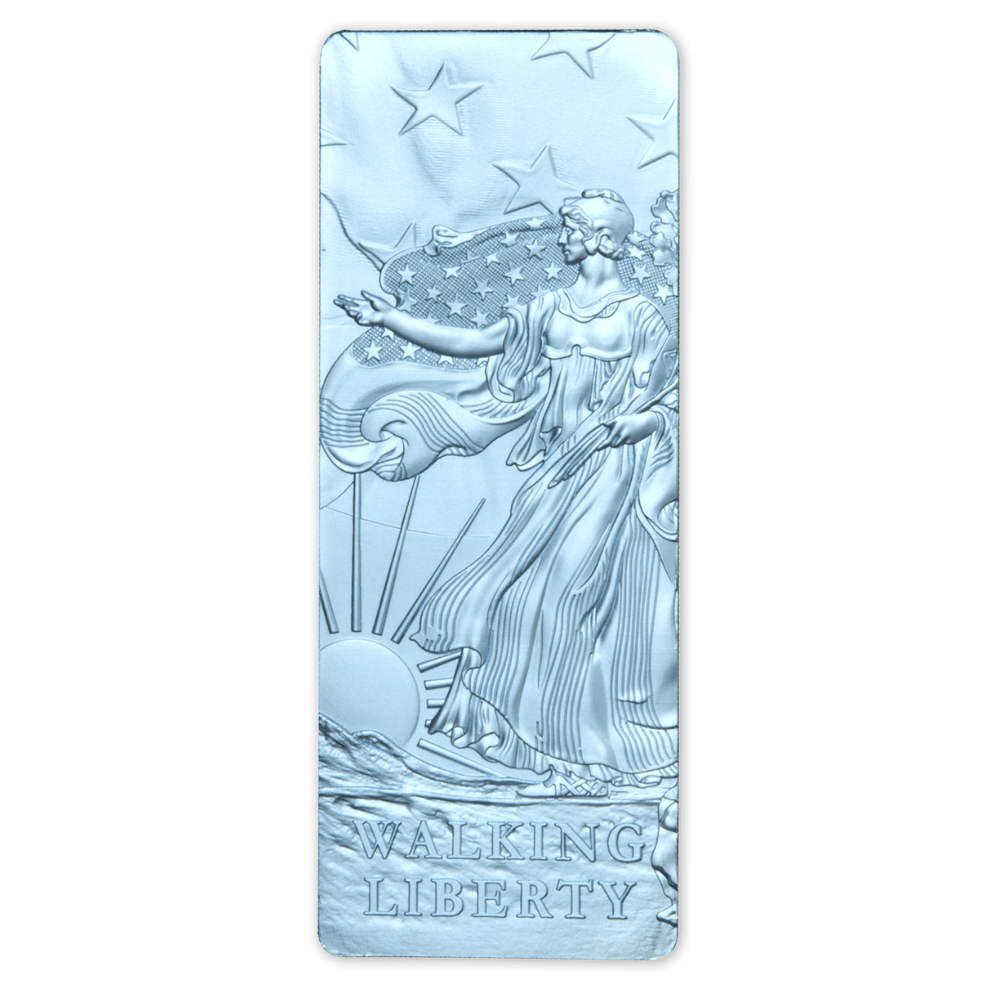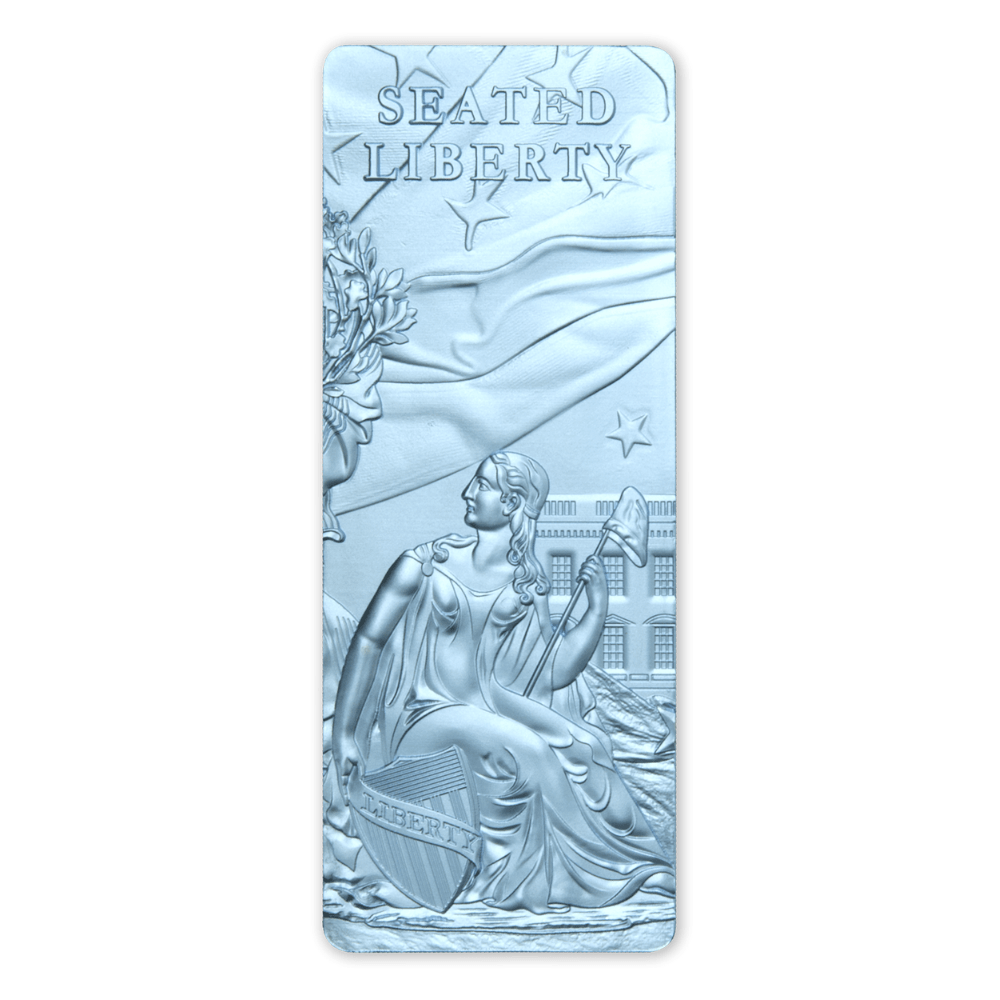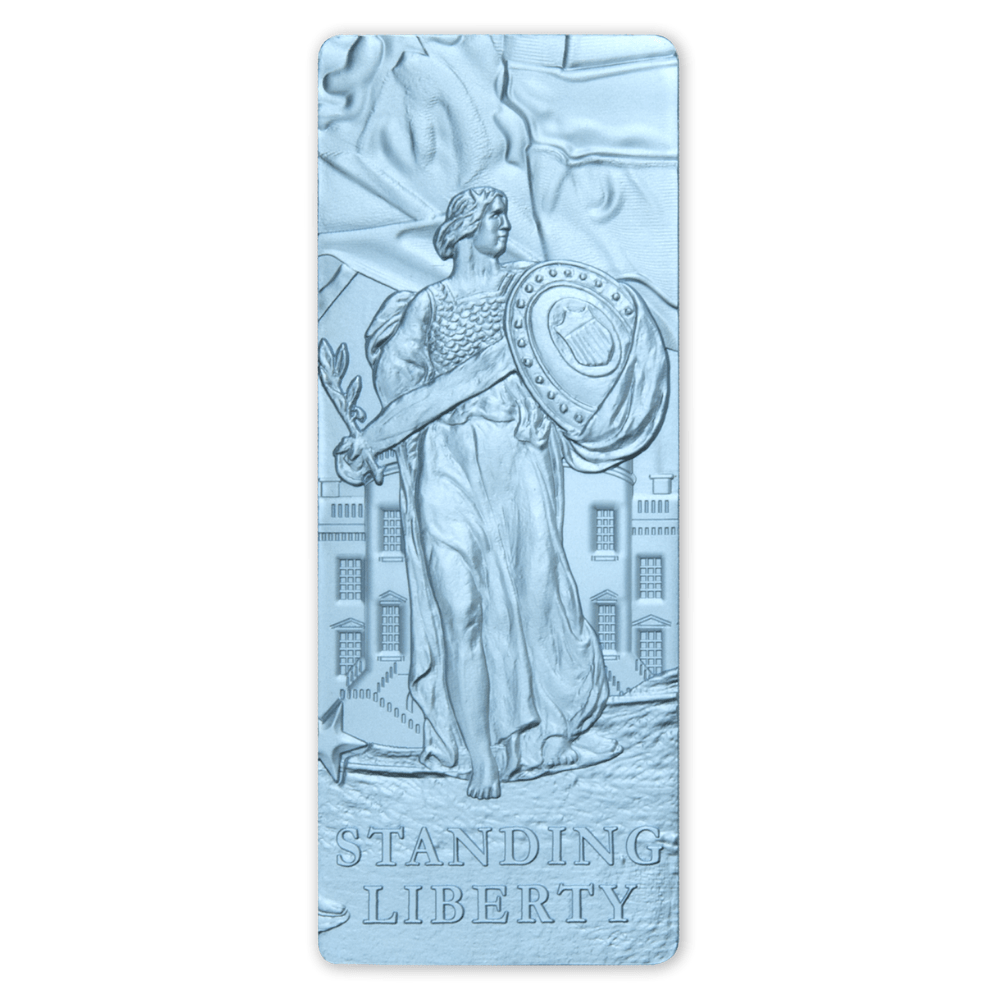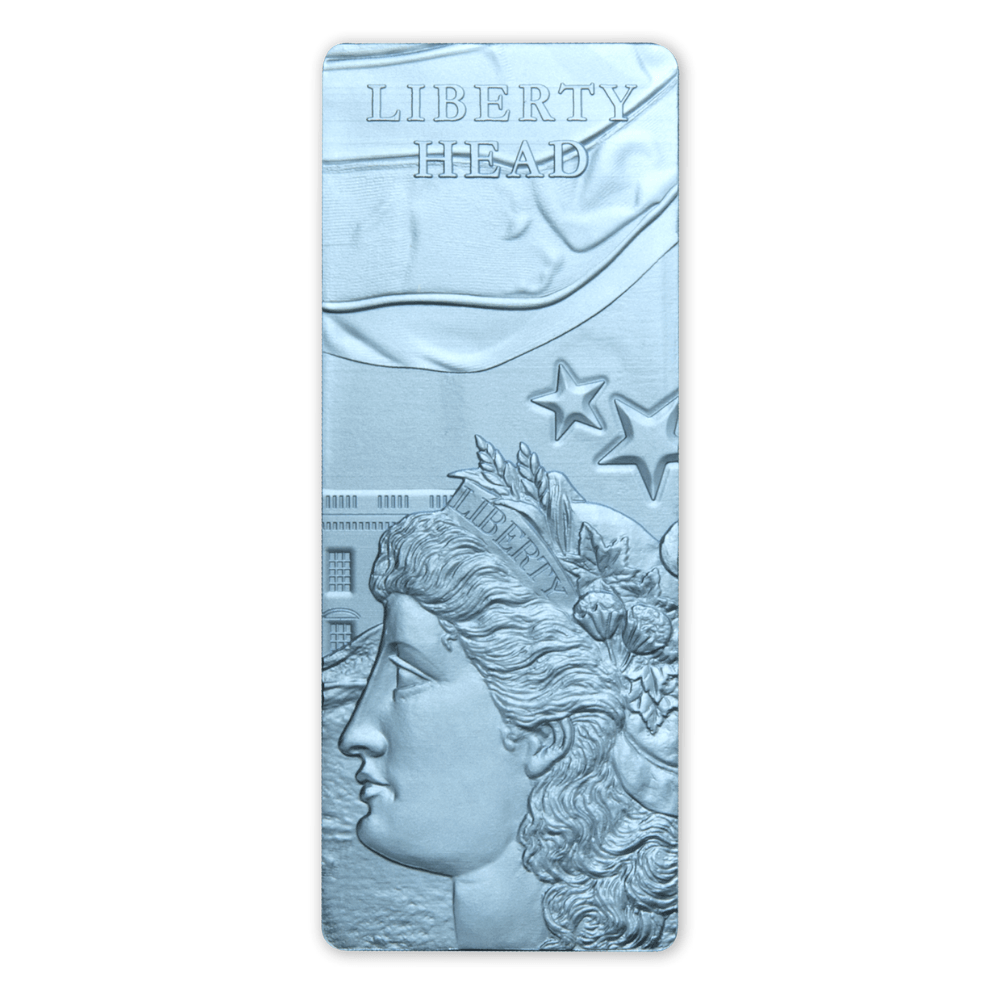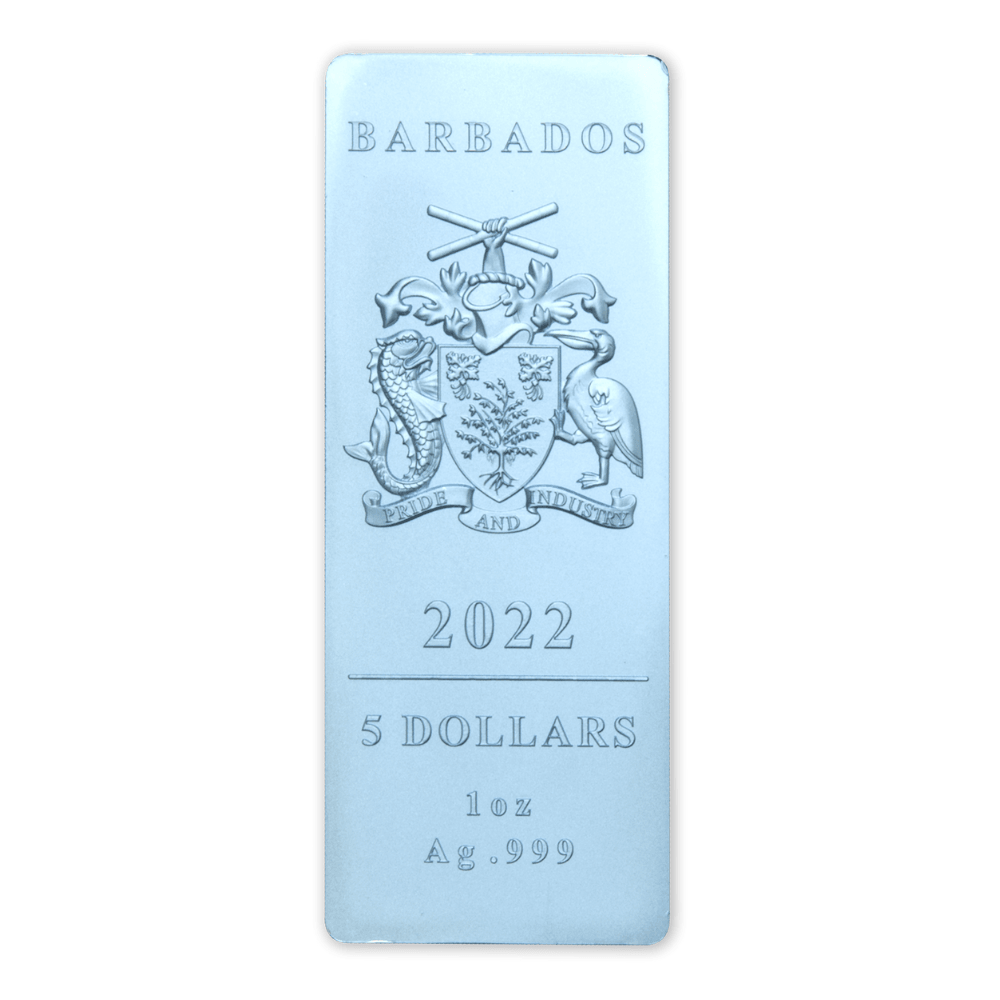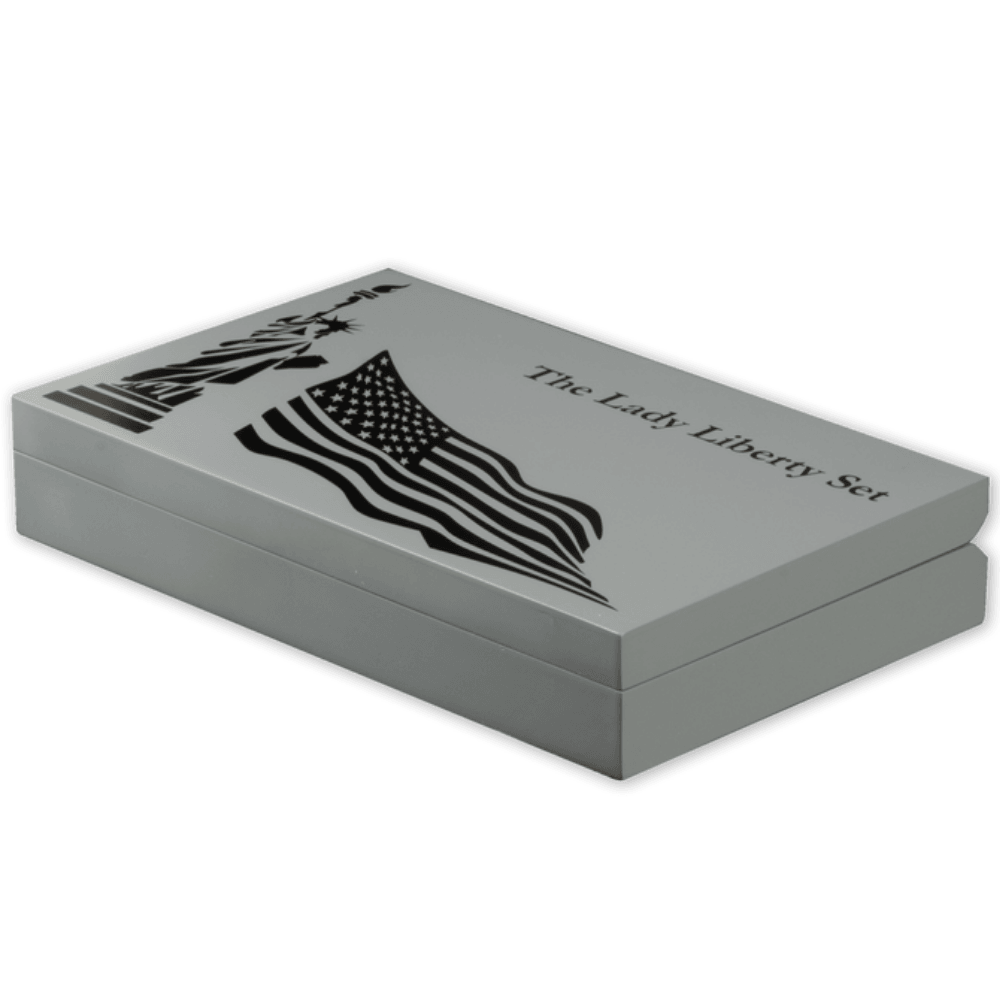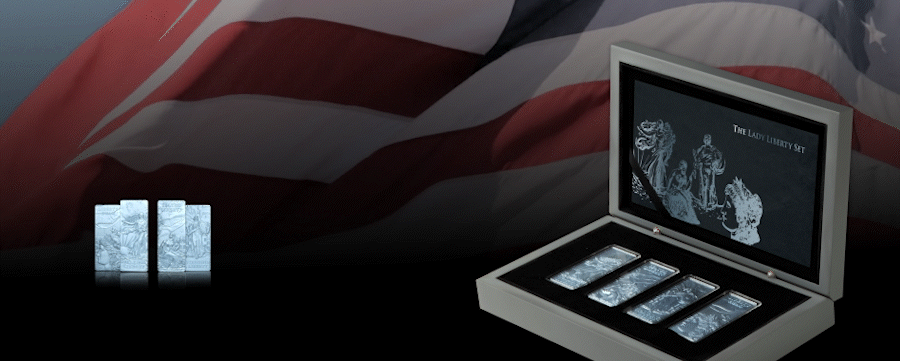 LADY LIBERTY Set 4 oz Silver Coins (4 x 1 oz) $5 Barbados 2022
This beautiful set consists of four Silver coin bars and celebrates the Liberty through four representation of Lady Liberty in different positions. The coins in this set feature the innovative "Blue Ice Nano Coating" technique and come in an elegant case, along with the Certificate of Authenticity. Limited mintage of 500 pieces worldwide!
In stock
Introducing the exquisite Lady Liberty Set, a collection of four 1 oz Silver Coins that pays homage to one of the most iconic symbols of freedom and liberty. This set brings together four renowned numismatic motifs: Liberty Head, Seated Liberty, Standing Liberty, and Walking Liberty, each beautifully crafted with meticulous attention to detail.
What sets this collection apart is the innovative "Blue Ice Nano Coating" technique used to enhance the famous Lady Liberty. The application of this technique adds a stunning blue hue to the coins, symbolizing the color of freedom and capturing the essence of Lady Liberty's significance. The combination of the classic designs and the striking blue coating creates a visually captivating and meaningful representation of liberty.
One of the standout features of the Lady Liberty Set is its edgeless minting. The seamless design allows the background pattern to flow effortlessly from one coin to the next, creating a cohesive and harmonious display when the coins are arranged together. This unique approach to minting not only showcases the individual beauty of each coin but also creates a holistic design that transcends the boundaries of individual pieces.